The T-strap sandal, perfect for summer days...
Like these reasonably priced Ts from the
Gap.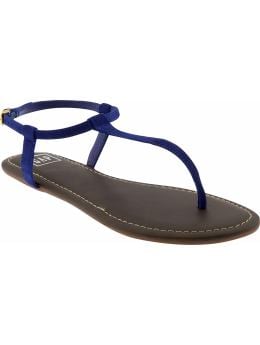 The classic MUST have, the V-neck summer shirt from
American Apparel
(below is all organic too!)
Balmy summer evenings on safari in the city....
Safari cool, inspired from images of Lauren Hutton
Shirt below Gap (great finds lately!)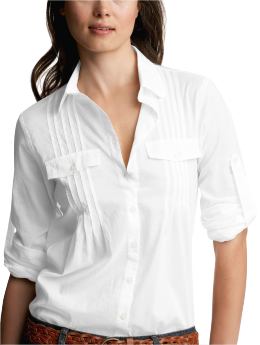 Hot summer nights in the city...
High-waist glory from the goddess of high-waist shorts; Chloe Sevingy.